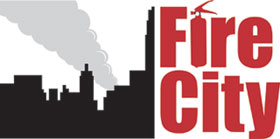 About Us

Fire City is a quality and price-focused fire and safety business with a centrally located distribution centre, servicing our base of worldwide customers, both large and small.

Our mission is to provide customers with the best equipment available at an extremely low cost.

Our model is simple - to supply more for less!